15% off ALL pedals (excluding the IR-X) in our Black Friday event!
HIGH VOLTAGE, DUAL-TUBE, DIRECT SOLUTION
The Friedman IR-X dual-channel tube preamp is an entire Friedman rig in a compact pedalboard-friendly package.
Jake E Lee and Dave Friedman have teamed-up again to create the new Jake E. Lee Signature 20 Head and Cab, a signature amplifier that offers Lee's ultimate tones in a compact 20-watt package.
Three Channel - 50 Watts - Handwired
By combining the tonal pallet of his BE and HBE circuits, as well as the sparkling cleans of the Buxom Betty in his all-new BE-50 Deluxe amplifier head, Dave Friedman is unleashing his most flexible design yet. And thanks to a handful of Friedman's most requested mods, this 3-channel head is chock full of tone-shaping possibilities and power.
Three Channel - 100 Watt - Hand-wired Head
For over a decade Dave Friedman's "BE" circuit has been hailed as the epitome of British tone.  In recent years, this tonal infusion has made the BE-100 the most popular and sought after 100 Watt boutique amp by a mile.  The new BE-100 Deluxe, like its little brother the BE-50 Deluxe, takes this BE circuit to a whole new level
This new BE-OD Deluxe pedal employs the exact same circuit but adds another channel and dual midrange controls
Friedman Small Box amp tone in a compact pedal format
The Small Box pedal packs the same intuitive control set as the amplifier, allowing you to dial in your perfect shade of rock, from vintage Plexi goodness to high gain madness.
Shop Direct from Friedman
Dave Friedman's extensive knowledge and pursuit of tonal superiority inspired him to develop his own series of production amplifiers under the name Friedman Amplification. In the past, having Friedman build or modify your amp required a certain level of notoriety, but now his sonic wizardry is available to everyday players. Each Friedman amplifier is built in the U.S.A. to Dave's exacting standards using hand selected components. After a rigorous burn in process, Dave inspects, tubes, plays and signs the chassis of every amplifier before shipping.
All Heads
Buy Friedman Amp Heads fresh from the Factory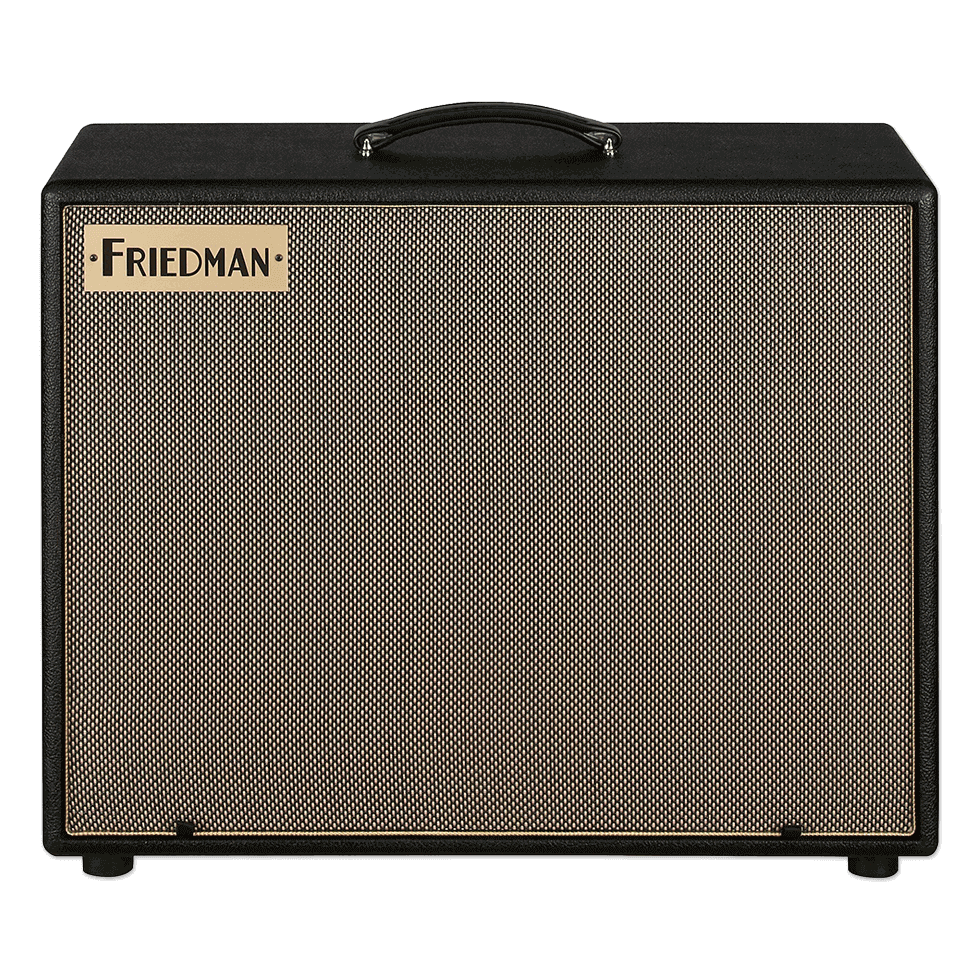 All Cabs
Shop Direct for Friedman Cabs